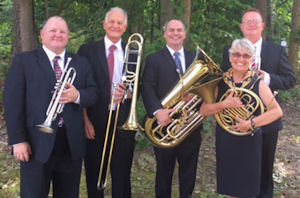 The Eastern Virginia Brass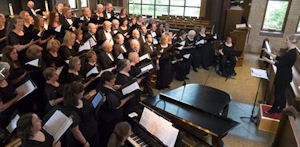 Virginia Choral Society
Sound the Trumpet. Concerts with the Virginia Choral Society, conducted by Sarah Frook Gallow and organist Dane Snider. A highlight of the holiday season the Eastern Virginia Brass joins the talented ensemble for a second season. Selections include works by Lara Hoggard and Bob Chilcott as well as the jubilant Praise the Lord with Drums and Cymbals for brass and organ by Sigfrid Karg-Elert.
Concert Dates: December 10th, 11th, 17th, and 18th.
For tickets: vachoralsociety.org/tickets.
For more information, please visit our Performances page.